On a-s-t-r-a you can buy any artwork you see online. Click on a-s-t-r-a levels below for different price categories. We will deliver the purchased work within three hours in Moscow and within a few days in Russia and around the world. You only need to choose!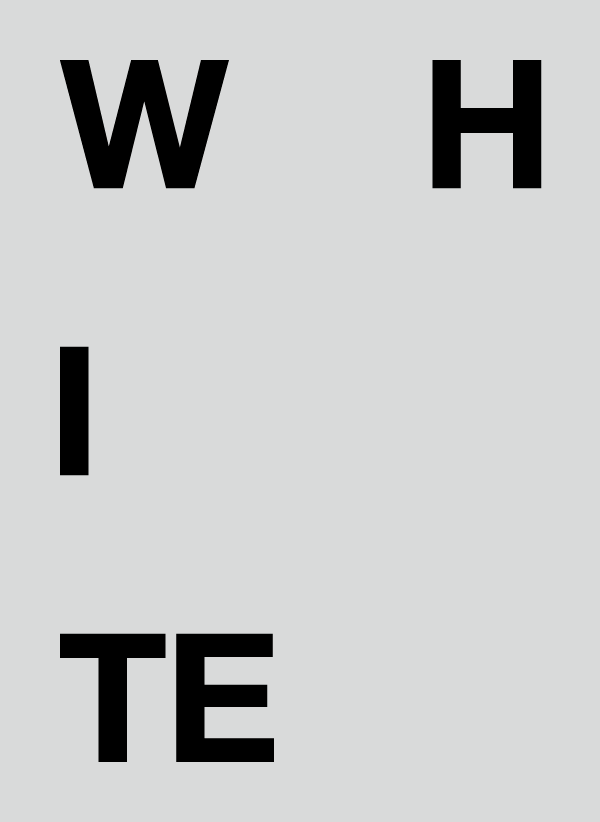 White
We have selected for you the works that will make an original meaningful gift, re-arrange the accents in the interior and help you better understand your tastes. In this section, we showcase small authentic works at the most affordable prices.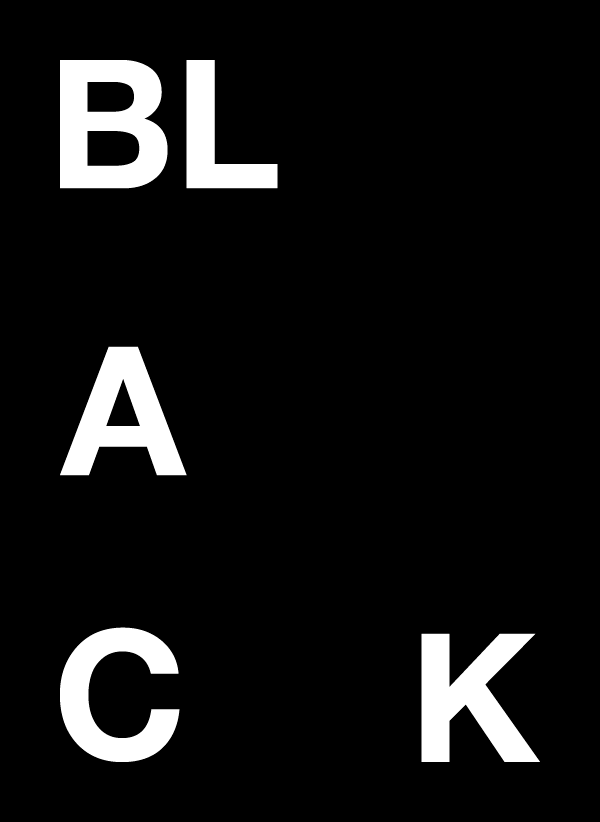 Black
Our curators have selected potentially attractive works for you that will make a valuable addition to your collection or a wonderful gift to a true connoisseur of Art. These works will not be available for public access. Ask your friends for the magic word.
Go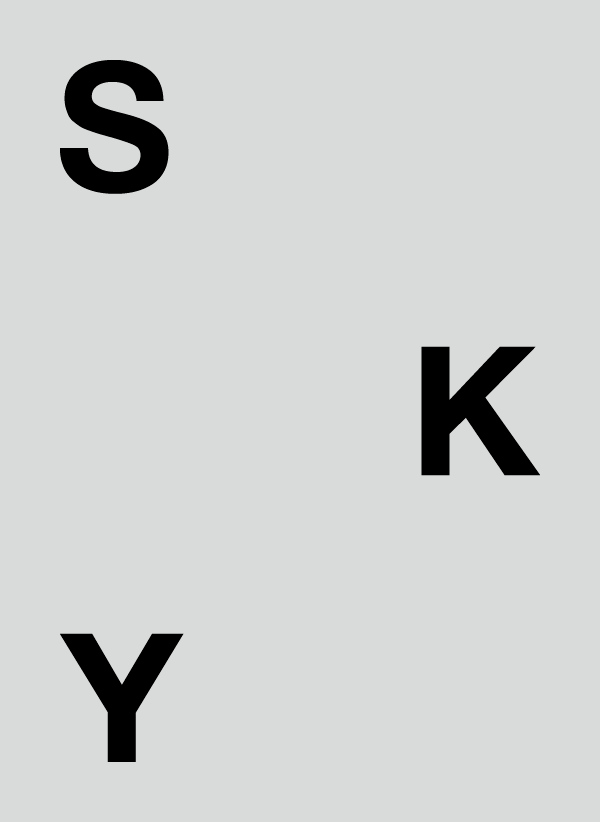 Sky
We collect pearls from all over the world for you. Soon.
Go