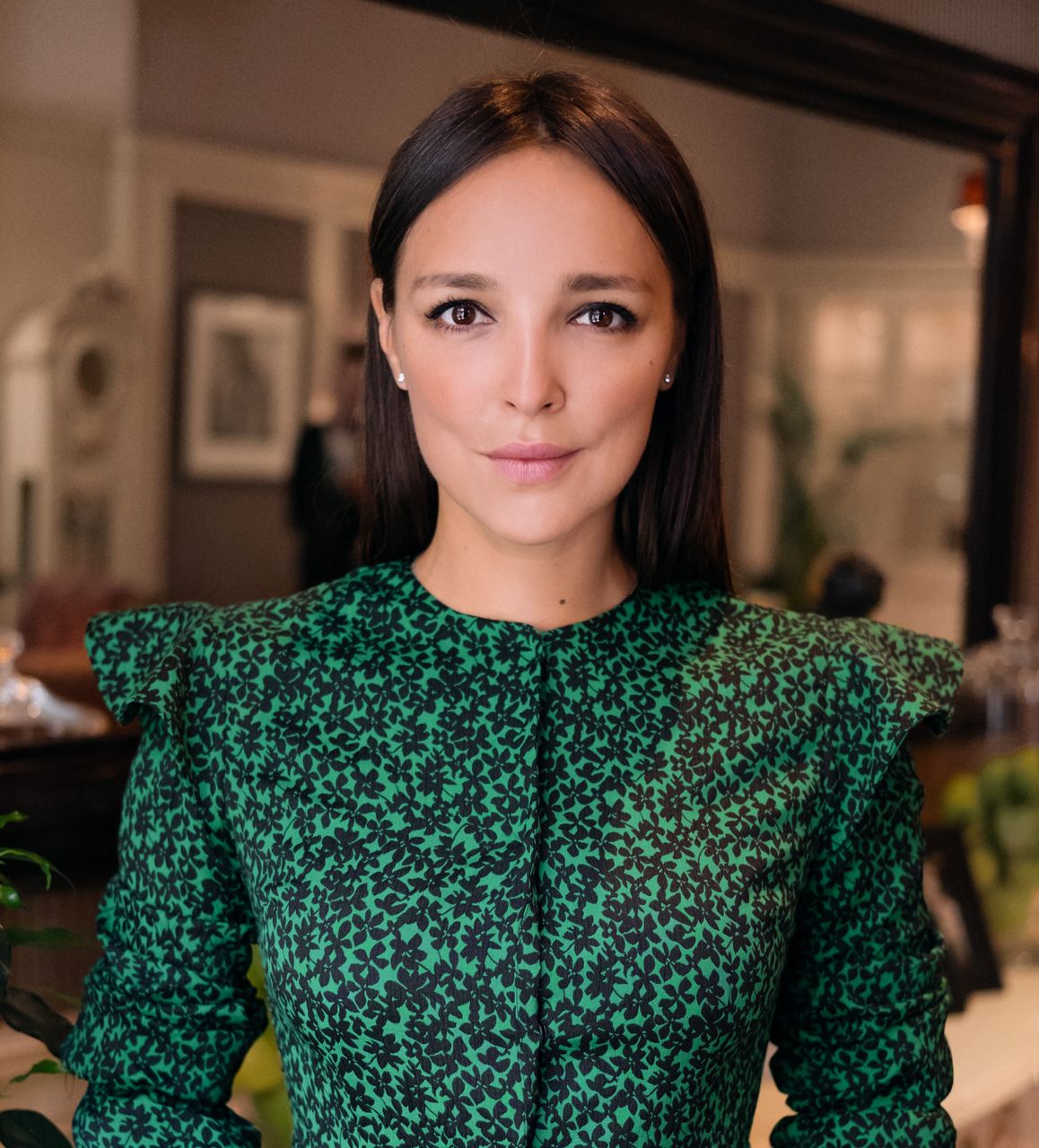 a-s-t-r-a is a gallery project created by Alina Krukova, an entrepreneur and collector, in 2018 to promote art among the new generation and popularize collecting.
a-s-t-r-a is a combination of exhibition and interdisciplinary educational projects aimed at attracting new entrants to the art market.
Conceived as an entry point for aspiring collectors, a-s-t-r-a worked during 2018 as an online platform for purchasing affordable art, and in late 2019 already represented Russian artists at the international fair SCOPE as part of ART BASEL, MIAMI. In March 2020, became the first Russian gallery to participate in the Spring/Break ArtShow in New York as part of the Armory Show, and in August 2020, the only Russian gallery to participate in the Enter Art Fair in Copenhagen, Denmark. Since 2020, it has participated annually in the Russian fairs Cosmoscow and blazar.
a-s-t-r-a works both with established and internationally-career artists such as Alexey Morozov, Yegor Ostrov, Igor Litvinov, Sebastian Heiner, Alina Bloomis, and with young artists who have gained institutional recognition, including Maria Agureeva, Nikita Shokhov, Dishon Yuldash, Jolie Alien and Pavel Bushuyev.
The gallery is located on the premises of the Winzavod Contemporary Art Center.
Since October 2020 it has been a member of the Association of Galleries of Russia.
Alina Kryukova is an entrepreneur, founder of the a-s-t-r-a contemporary art gallery, contemporary art collector, and a graduate student of the Philosophy Department of Lomonosov Moscow State University. She is a member of the Board of the Association of Galleries of Russia and a member of the Expert Council of the Creative Industries Agency.