Exhibition of the month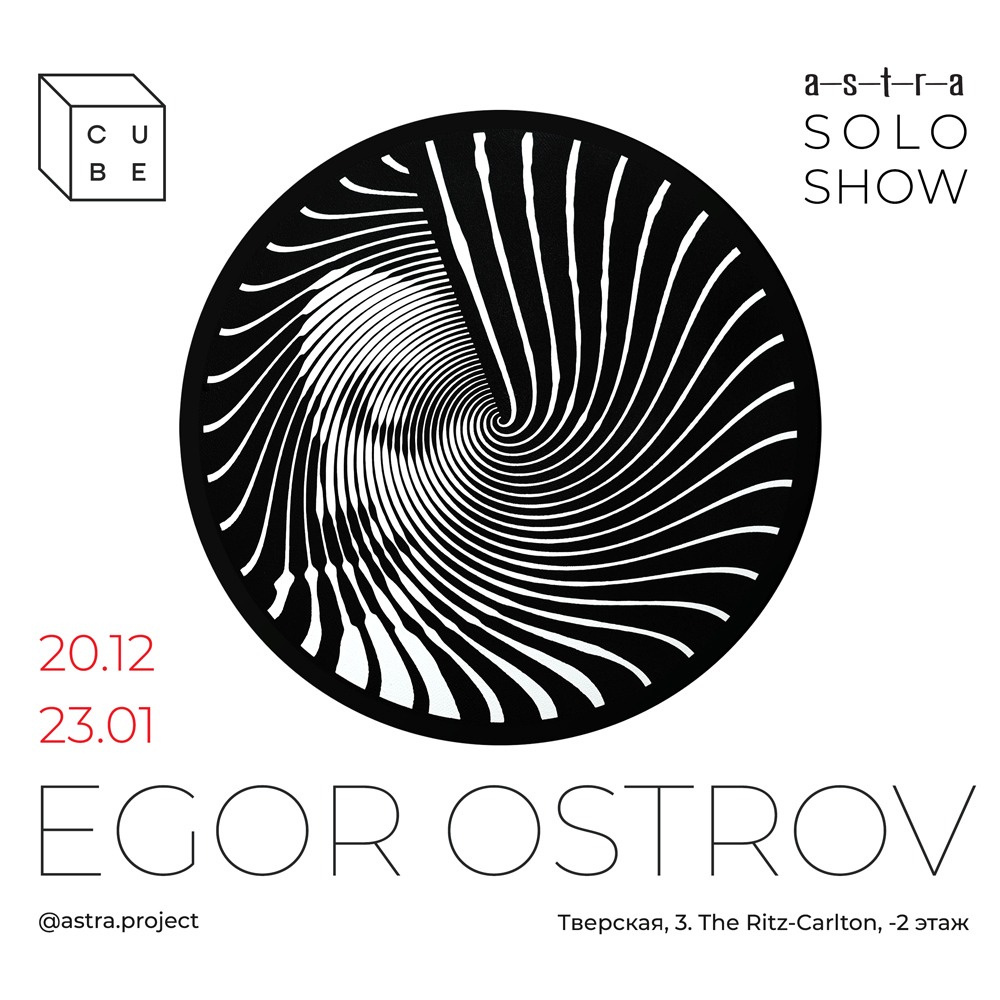 Egor Ostrov is a third-generation artist, a descendant of the old-school academicians and iconoclasts of the 1960s. He thoughtfully defends the artistic legacy of the New Academy of Fine Arts (established in St. Petersburg in the early 1990s by Timur Novikov) regarding the preservation of the ideals of beauty and European tradition in art.
By bringing back to life both the imagery and fundamental principles of neo-academicism and paying tribute to the greatest examples of classical art, with his works Egor Ostrov offers original visual interpretations of familiar compositions, while 'reinventing' them for the modern-day audience by using the latest achievements and cutting-edge technologies provided by contemporary science.
Featured artists