Exhibition of the month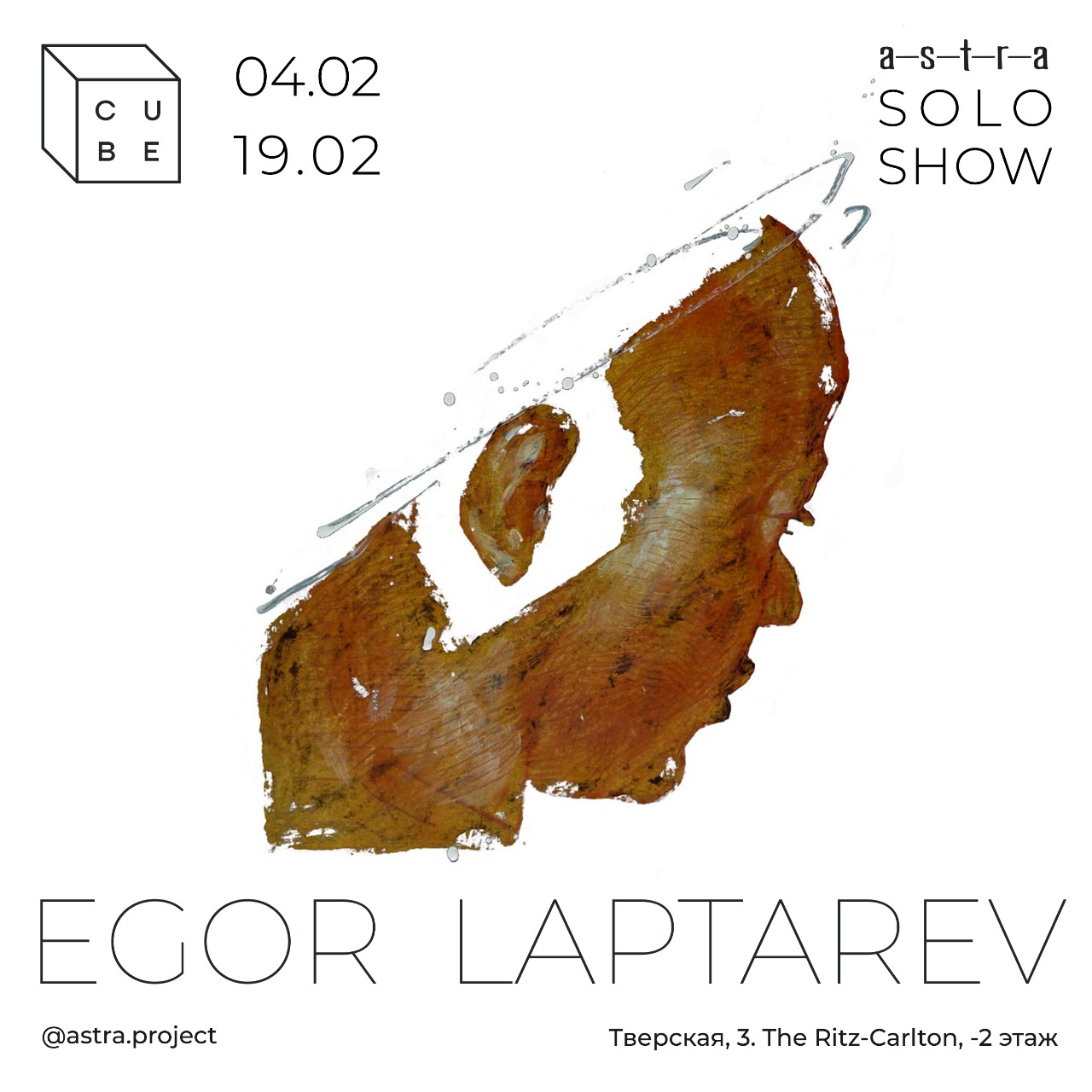 4 February — 19 February in Art Center CUBE.Moscow Tverskaya, 3, -2 floor.
In the building of The Ritz-Carlton, Moscow.
Egor Laptarev was born in 1984. After graduating from the Abramtsevo Art and Industrial College named after Vasnetsov continued his studies at the Academy of Arts named after Repin (St. Petersburg) at the faculty of monumental painting.
Featured artists